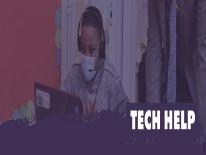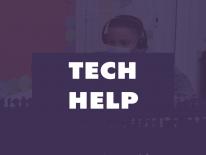 DCPS Tech Help
This Tech Help section is specifically for DC Public Schools students and families. Charter and private schools should contact their schools directly.
How-to Guides:
Access and Passwords:
What do I do if I can't sign into my school computer?
Existing students must log in using their passwords set last school year.
New students must log in using DcMMDDYY where MMDDYY is the date of birth.
Students in secondary grades will be prompted to change their password at first login.
Students and Families may call the DCPS Student and Families Technology Help Desk (202-442-5885 and Press 1) or contact their school's Technology POC to reset their passwords.
Aspen Parent Login/Portal Navigation Help
Canvas Login and Password Help
Canvas is DCPS' learning management system, and you can log on at https://dcps.instructure.com/.
The username is the student ID#@students.k12.dc.us (e.g. [email protected])
Unless the student's password was previously changed to a custom password, the password is 'Dc' + your 6-digit date of birth (DcMMDDYY).
Example: if your birthday is October 8, 1996, then your password would be Dc100896
This will be the student's password to start the school year. In September, students will be prompted to change their passwords to better secure our students' online accounts in this virtual environment.
All Other Parent Portal Issues
For all other inquiries, including questions about your child's report card, please contact your school primary phone number (view school directory here), and they will direct your question to the appropriate point of contact.
If students or parents/guardians need support with accessing DCPS systems (e.g. Canvas, Teams) or with a DCPS-issued device or hotspot, they can call (202) 442-5885 and Press 1 to be connected to the DCPS Family & Student Tech Call Center.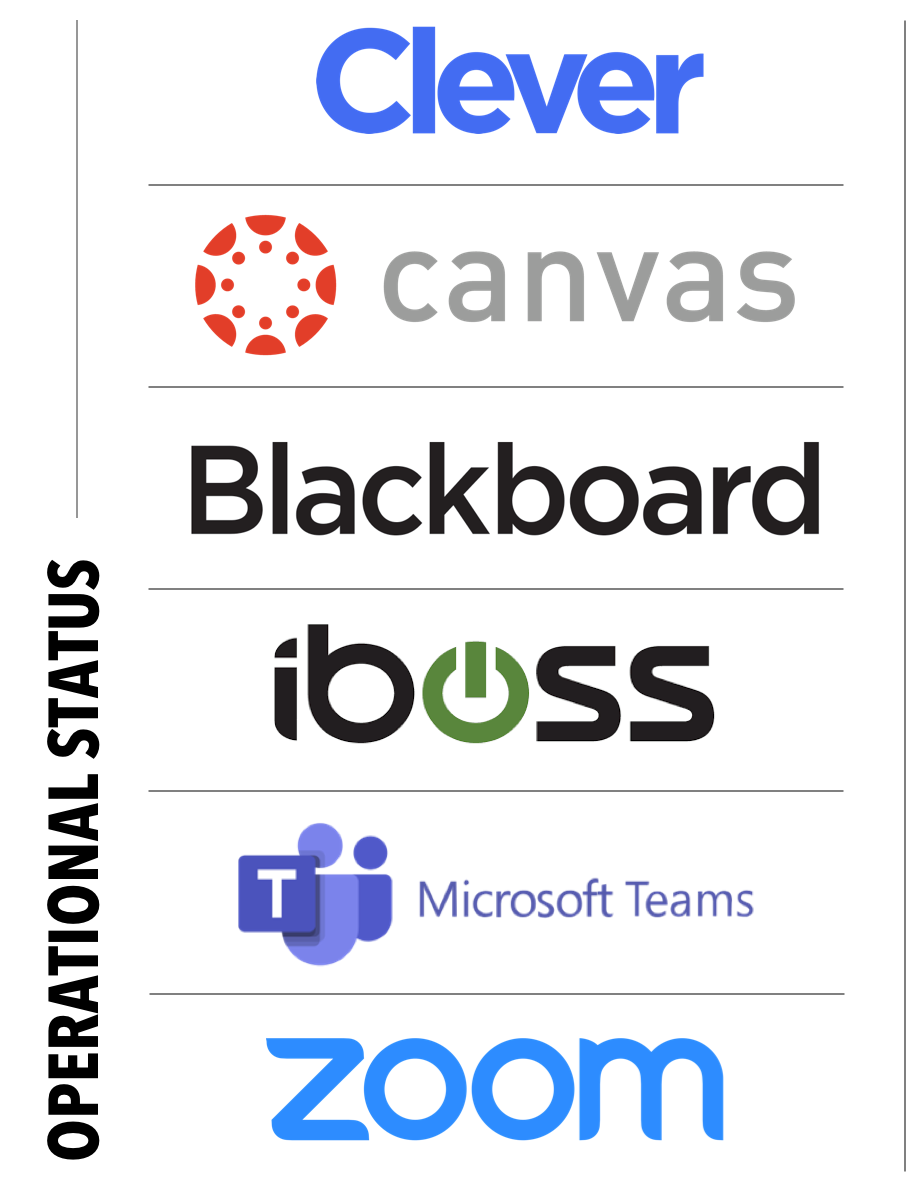 NO SYSTEMWIDE ISSUES REPORTED
NO SYSTEMWIDE ISSUES REPORTED
NO SYSTEMWIDE ISSUES REPORTED
NO SYSTEMWIDE ISSUES REPORTED
NO SYSTEMWIDE ISSUES REPORTED
NO SYSTEMWIDE ISSUES REPORTED